Stamboom Severijn


The publication Stamboom Severijn has been compiled by Gijsbertus Cornelis (Bert) Severijn (contact author). The data collection consists of 17,063 persons. A list with used sources and archives can be found at the sources page. You can find more statistical information about the publication (like numbers and dispersion of genealogical events) on the countings page. This publication was last updated on Friday, May 17, 2013.
Welkom op de Stamboom van de familie Severijn

De bronvermeldingen staan genoteerd op de pagina van HENDRIK SEVERIJN (?-1771) tot nu toe de oudst bekende voorvader. Ik zoek de geboorteplaats en -datum en zijn ouders.
Op de individuele pagina's staan alleen bronnen vermeld indien deze niet van de auteur zelf zijn.
Overname van gegevens uit mijn stamboom is uitsluitend toegestaan voor eigen gebruik, na voorafgaande toestemming en bronvermelding van de AUTEUR is altijd VERPLICHT.

Het contactadres is: gcs1933@hotmail.com
Index of surnames
Stories
Starting points in this publication
Today in the past
Connections
This publication also contains 336 images!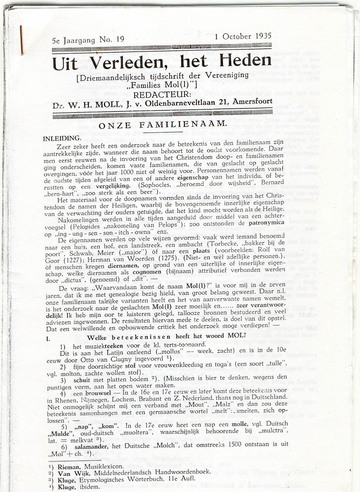 Please view the image gallery