Stamboom Rombouts-Van Dommelen

The publication Stamboom Rombouts-Van Dommelen has been compiled by M. Schaapkens-Kruize (contact author). The data collection consists of 2,145 persons. A list with used sources and archives can be found at the sources page. You can find more statistical information about the publication (like numbers and dispersion of genealogical events) on the countings page. This publication was last updated on Friday, September 9, 2011.
Familie Rombouts uit de omgeving Tilburg en Eersel.
Familie van Dommelen uit de omgeving Tilburg en Goirle.
Index of surnames
Please choose the first character of the surname you are looking for:
A B C D E F G H I J K L M N O P R S T U V W Z
Starting points in this publication
Today in the past
Other publications by M. Schaapkens-Kruize
Connections
This publication also contains 22 images!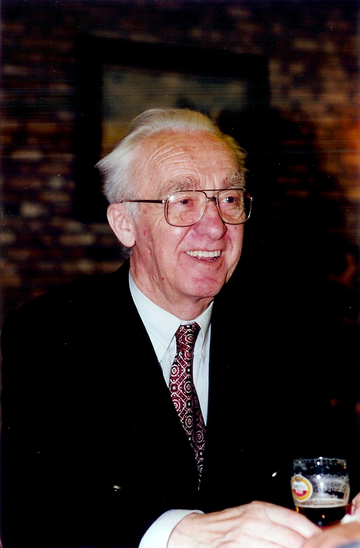 Please view the image gallery