Stamboom Hobers


The publication Stamboom Hobers has been compiled by W. Hobers (contact author). The data collection consists of 2,893 persons. A list with used sources and archives can be found at the sources page. You can find more statistical information about the publication (like numbers and dispersion of genealogical events) on the countings page. This publication was last updated on Wednesday, May 15, 2013.
In 2003 mocht ik, na jaren archiefonderzoek, mijn eerste boek over de familie Hobers ten doop houden
op 't Erve Hobers in Ane. Het tweede deel over het leven van Willem Hobers *1833 en al zijn nakomelingen,
moest nog komen. Nieuwe ontwikkelingen hebben het nu mogelijk gemaakt de stamboom online te publiceren en zo constant up to date te houden.

Voor mij moet een stamboom veel meer zijn dan een opsomming van data en plaatsen. Ik probeer door verhalen de personen "een gezicht" te geven. Je kunt dan ook onder de kop Verhalen veel over onze familiegeschiedenis vinden.
Ook geef ik vanaf stamvader Johann (Jan) Hobers LEESTIPS die je kunt volgen. Jouw oude foto's, verhalen en herinneringen uit onze familiegeschiedenis zijn zeer welkom.

Wim Hobers
Index of surnames
Stories
Starting points in this publication
Search pictures
Today in the past
Connections
This publication also contains 1,667 images!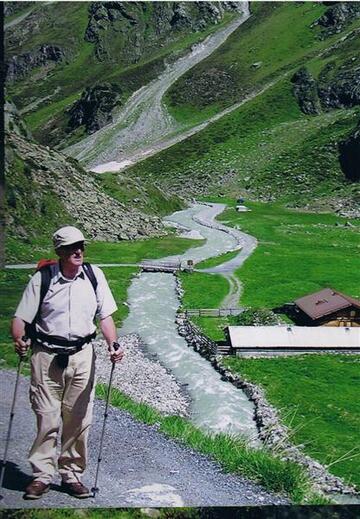 Please view the image gallery