Familie De Groot

The publication Familie De Groot has been compiled by familie De Groot (contact author). The data collection consists of 2,641 persons. A list with used sources can be found at the sources page. You can find more statistical information about the publication (like numbers and dispersion of genealogical events) on the countings page. This publication was last updated on Monday, June 30, 2014.
Index of surnames
Today in the past
Connections
This publication also contains 11 images!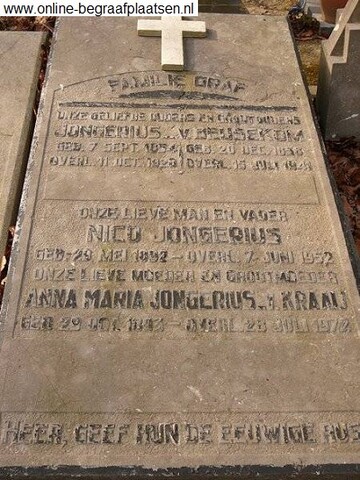 Please view the image gallery

Dutch speaking genealogists can publish their genealogical information and images here.
The publications are available in several languages, but the offered service is only available in Dutch.